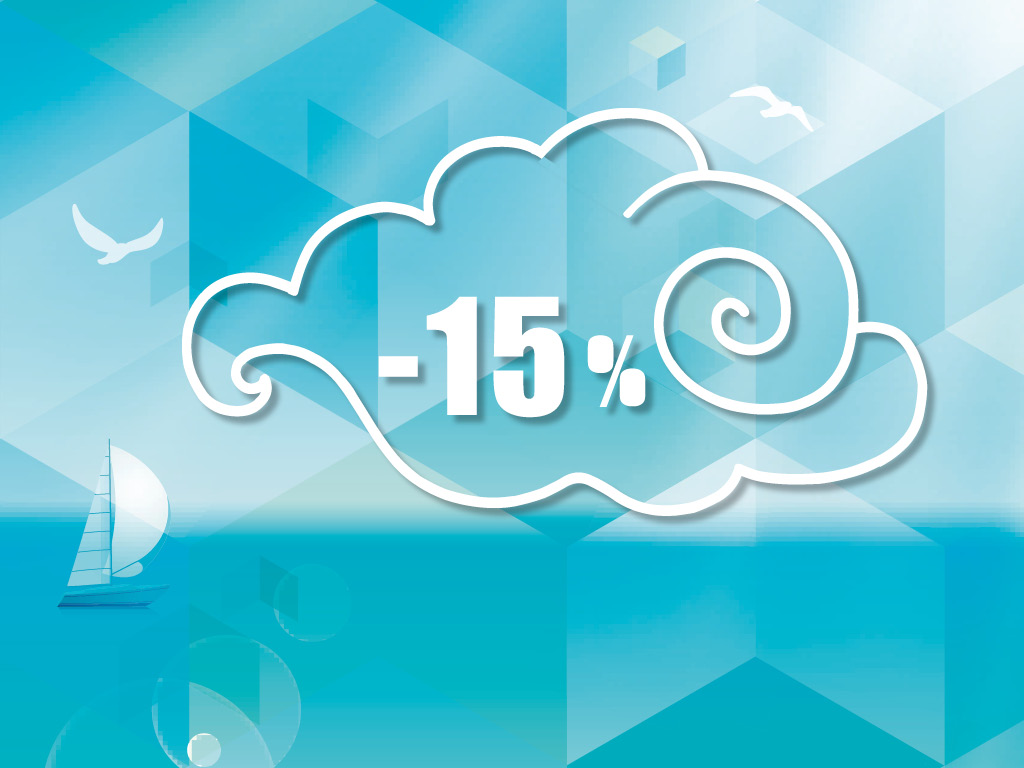 Non-refundable rate, absolutely carefree
Take advantage of the best online price with this non-refundable rate but... without any worries, available only on our website! 
If you change your mind or something comes up, you can postpone your booking to a future date* or leave the hotel voucher to someone else of your choice. 
*within the following 6 months, the amount paid will be kept as a deposit and has to be supplemented in case the tariff of the new travel period is higher.
INFORMATION REQUEST
For more information, please fill out the form below.